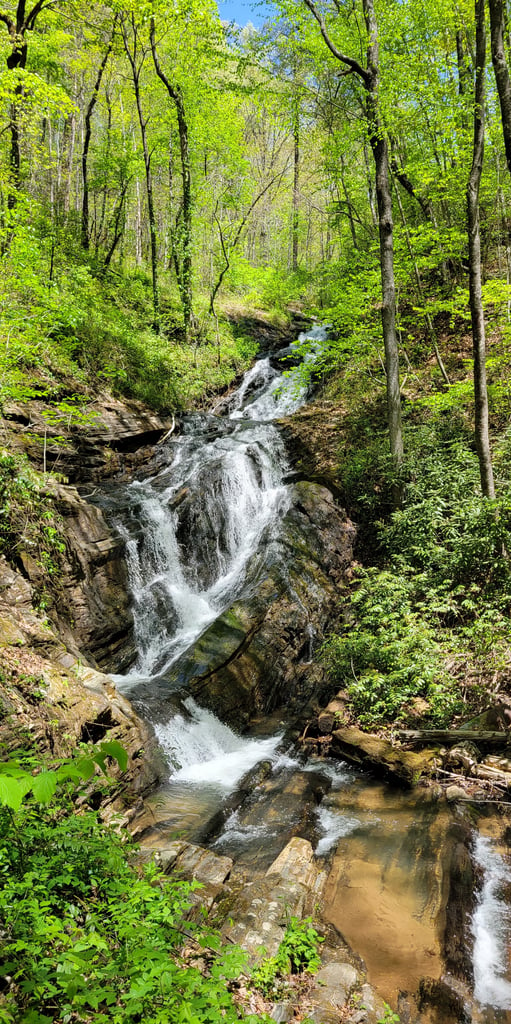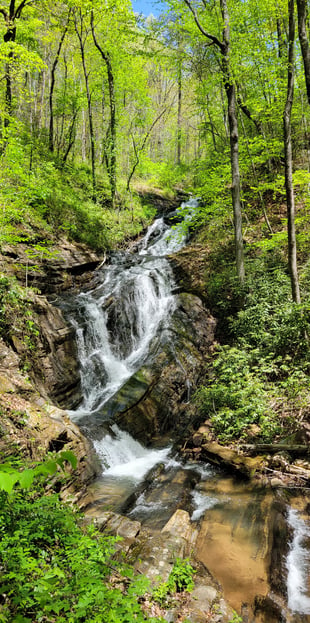 Retreat to the Mountains
With plenty of gathering spaces and options to walk, hike, or relax by outdoor waterfalls, this retreat center is the perfect getaway for your group! Offering packages for small businesses, churches, corporations and individuals, there's something for everyone at Goshen Falls. Watch wildlife, stargaze, listen to rushing waters, smell kitchen-prepped meals made to tease your tastebuds, and feel the embrace of fresh bedding as you snuggle in after a full day of renewing your senses and your spirit.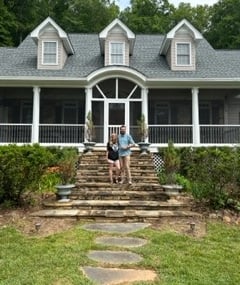 "What do we have to say about Goshen Falls Retreat? Well to start, the name tells all. If you reference Goshen in the Bible, it means "drawing near" and refers to a safe land of plenty and comfort. This is exactly how we felt from the time we arrived to the time we left. Spending time with Jim & his wife Diane was filled with wisdom and kingdom knowledge that really lifted our spirits and and filled us with faith. As a successful businessman of many years, he also talked us through some business decisions we will be making in the future, and he applied kingdom principles to these decisions and actions we need to take going forward. Jason was a wonderful guide of the property, steadfast in his walk with Jesus, and an amazing cook as well, with meals prepared everyday for us. His wife Susie has a servants heart and is a mighty worshiper of King Jesus, leading us in worship several times throughout our retreat.
Overall, we left feeling rested, recharged, and felt we had new tools in our belt that will help us to pursue His Kingdom first, despite the struggles and busyness of our day to day life. We look forward to returning!
- Mark and Kristin LeClair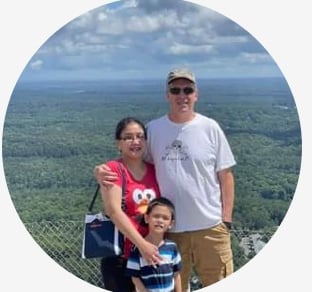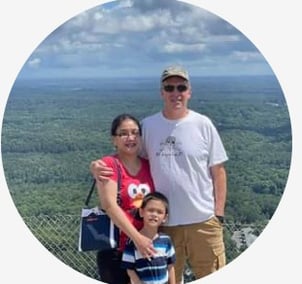 "This retreat in Clarksville, GA is such a beautiful place of reflection and peace to restore the soul. The calming sounds of waterfalls, the cool winds blowing through the oaks on the hillsides, and green meadows are truly a piece of God's creation."
- Ed Chapman