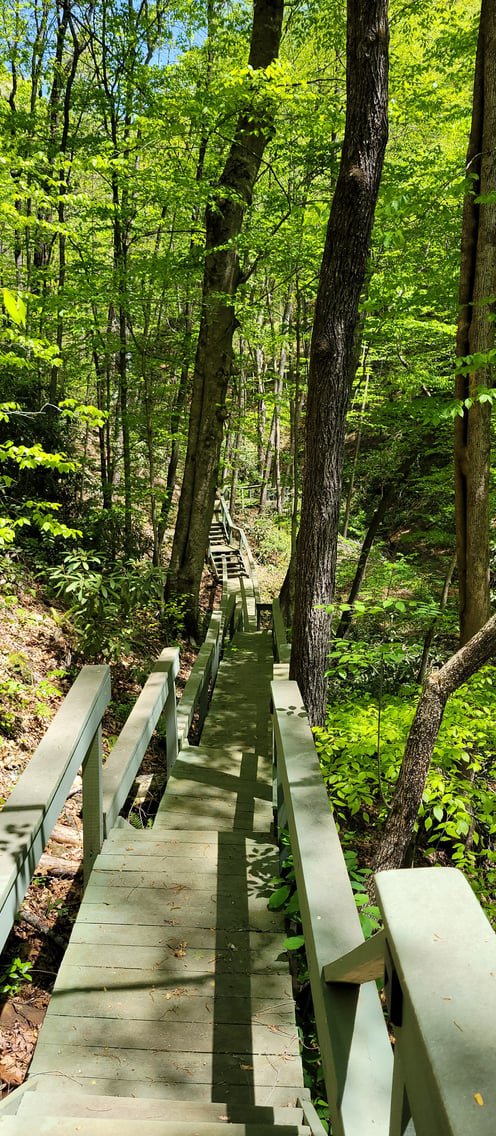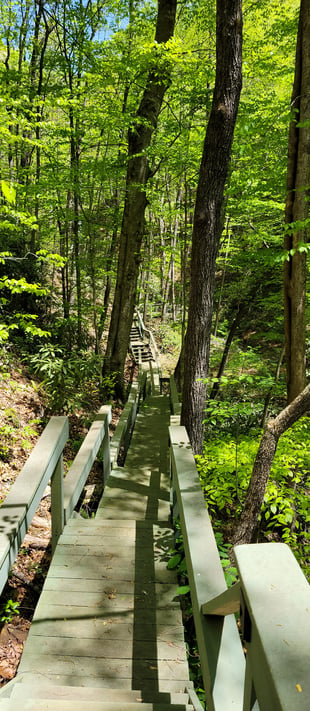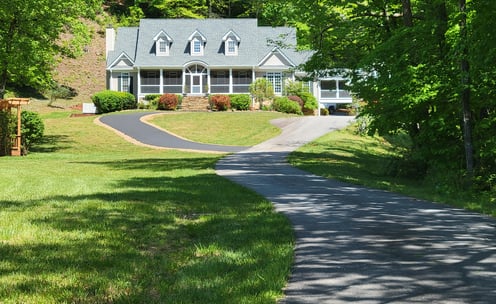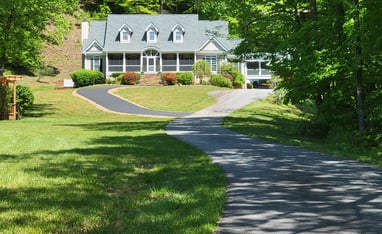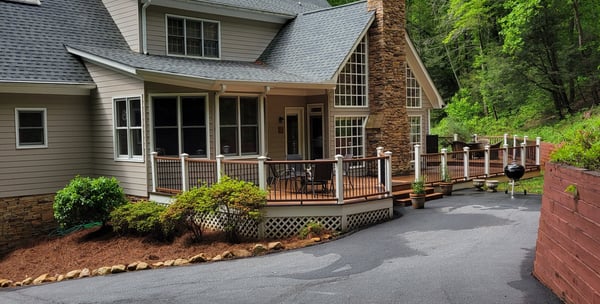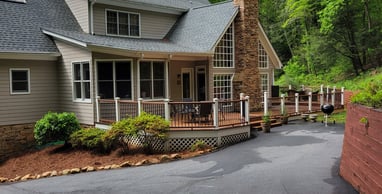 Retreat to the Mountains
With plenty of gathering spaces and options to walk, hike, or relax by outdoor waterfalls, this retreat center is the perfect getaway for your group! Offering packages for small businesses, churches, corporations and individuals, there's something for everyone at Goshen Falls. Watch wildlife, stargaze, listen to rushing waters, smell kitchen-prepped meals made to tease your tastebuds, and feel the embrace of fresh bedding as you snuggle in after a full day of renewing your senses and your spirit.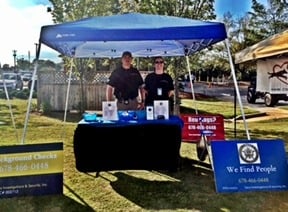 Testimonials
"My husband and I spent two nights and enjoyed the water falls and outdoor spaces on property at this retreat center. With personable hosts, comfortable rooms, and good food, we'll definitely be back!"
Susan Savino
Savy Investigations & Security, Inc.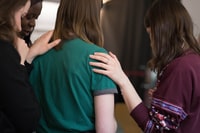 Testimonials
"Great experience! Wonderful memories made and meaningful times of worship, teaching, and prayer. Can't wait for next year!"
Maria Baker
Worship Pastor, non-denominational
Testimonials
"This retreat in Clarksville, GA is such a beautiful place of reflection and peace to restore the soul. The calming sounds of waterfalls, the cool winds blowing through the oaks on the hillsides, and green meadows are truly a piece of God's creation."
Ed Chapman